ACHIEVEMENTS AND MILESTONES
Since its establishment in 2005, the Department of Mathematics has endeavoured to expand and improve its services. some of the milestones that the School has achieved over the years include.
1.Nairobi Workshops in Algebraic Geometry
The workshop first of its kind in Africa is held annually. Speakers are drawn from all over the globe. The main focus of the workshop is to promote algebraic geometry and to advise Graduate students intending to persue this field.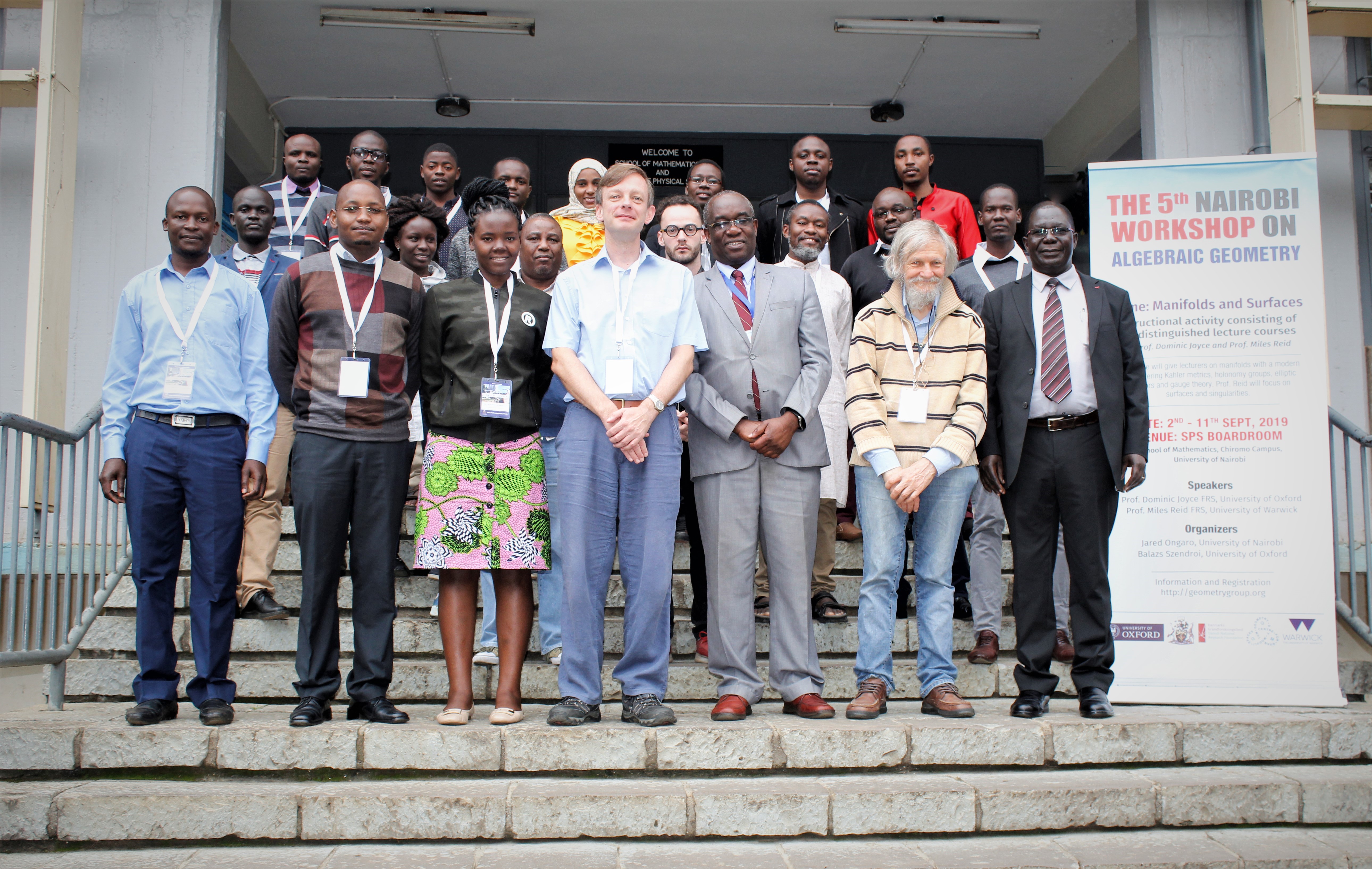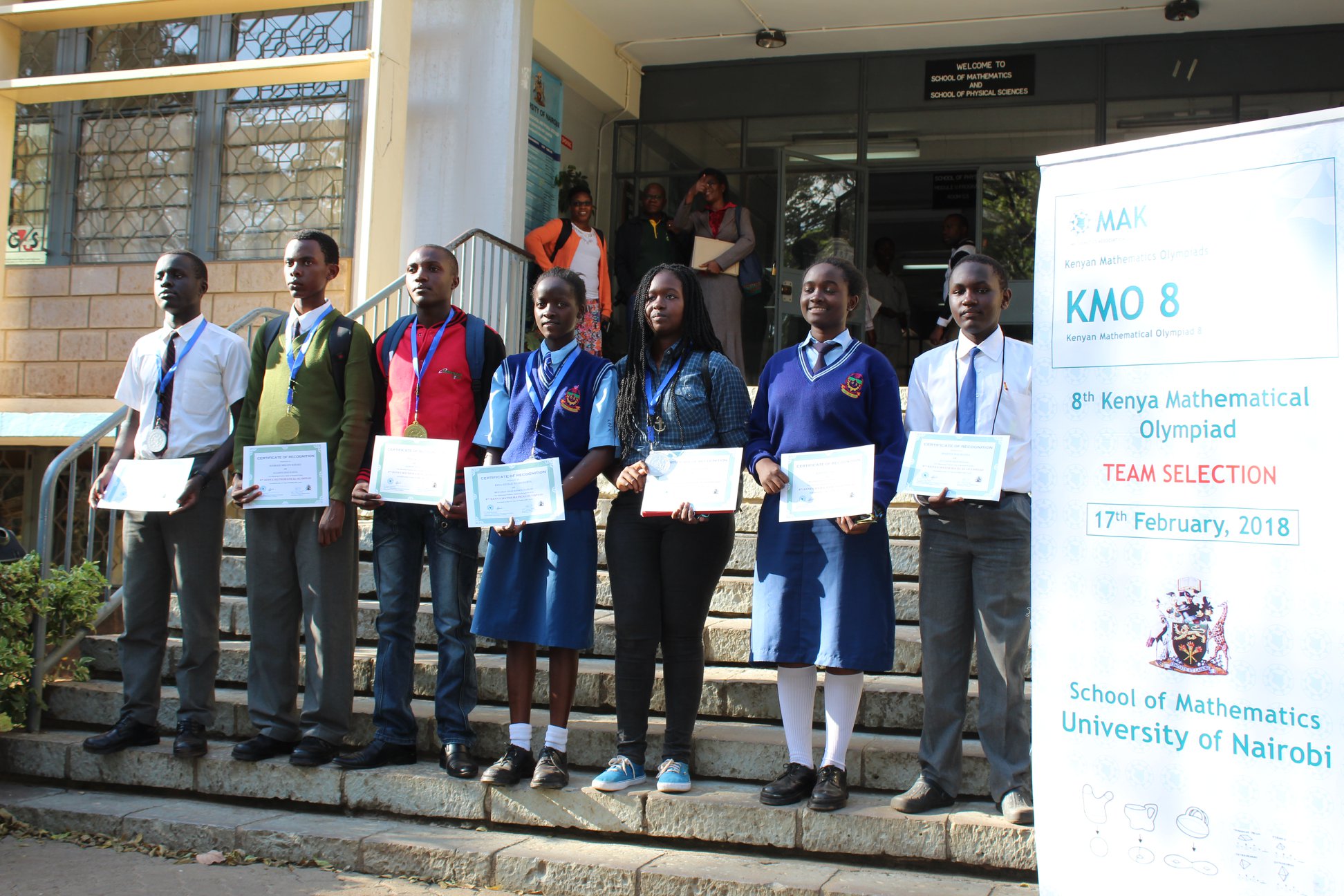 The Kenya Mathematical olympiad was rebranded to KKMO. The KKMO is an annual secondary school mathematics competition organized with the aim of selecting Kenya's teams for the International Mathematical Olympiad and the Pan African Mathematical Olympiad. Organised by The Mathematics Association of Kenya in conjunction with the School of Mathematics, University of Nairobi.
3.Produced the First African to head CDC commission 
Prof Wandera Ogana was the first African to hold the position of President of Commission for Developing Countries (CDC) 2015 – 2018. CDC is a commission of the International Mathematical Union (IMU).
The CDC has the mandate to manage all IMU initiatives in support of mathematics in the developing world and, in particular, to continue the successful work previously carried out by CDE and DSCG.
Besides administering the Grants Programs for Mathematicians as well as the Volunteer Lecture Program, the CDC takes part in the following types of activities in accord with various aspects of its mission:
Research
Support of local initiatives
Support of Educational and Local Capacity Building Programs
Implementation of IMU member contribution programs destined for support of mathematics and mathematics teaching in developing countries.
Exploration of funding and grant opportunities of new and existing sponsors.
Development of proposals and joint activities with partner organizations.
Identification of inexpensive and free online mathematics research resources and advertise these to mathematicians in the developing world.
Service as a "clearing-house" for the activities of individual countries and mathematics societies in support of mathematicians in the developing world.
Encouragement of proposals and support projects from mathematical organizations or individual mathematicians in the developing world
In order to pursue its mission CDC receives an annual grant from IMU.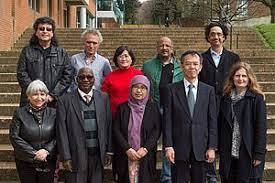 4.Graduated the first Kenyan lady to attain doctorate in Pure Mathematics from the University of Nairobi.
Dr Beth Kiratu  graduated  On December 22 2018. she was among 6,600 students who graduated from the University of Nairobi with various degrees, diplomas, fellowships and PhDs.
at the graduation she was the only woman who was awarded a doctorate in Pure Mathematics that day, becoming the first in Kenya to attain this honour from the University of Nairobi. Her thesis focused on spectral properties of operators in Hilbert spaces.